Circle Divine Bracelet - Sterling Silver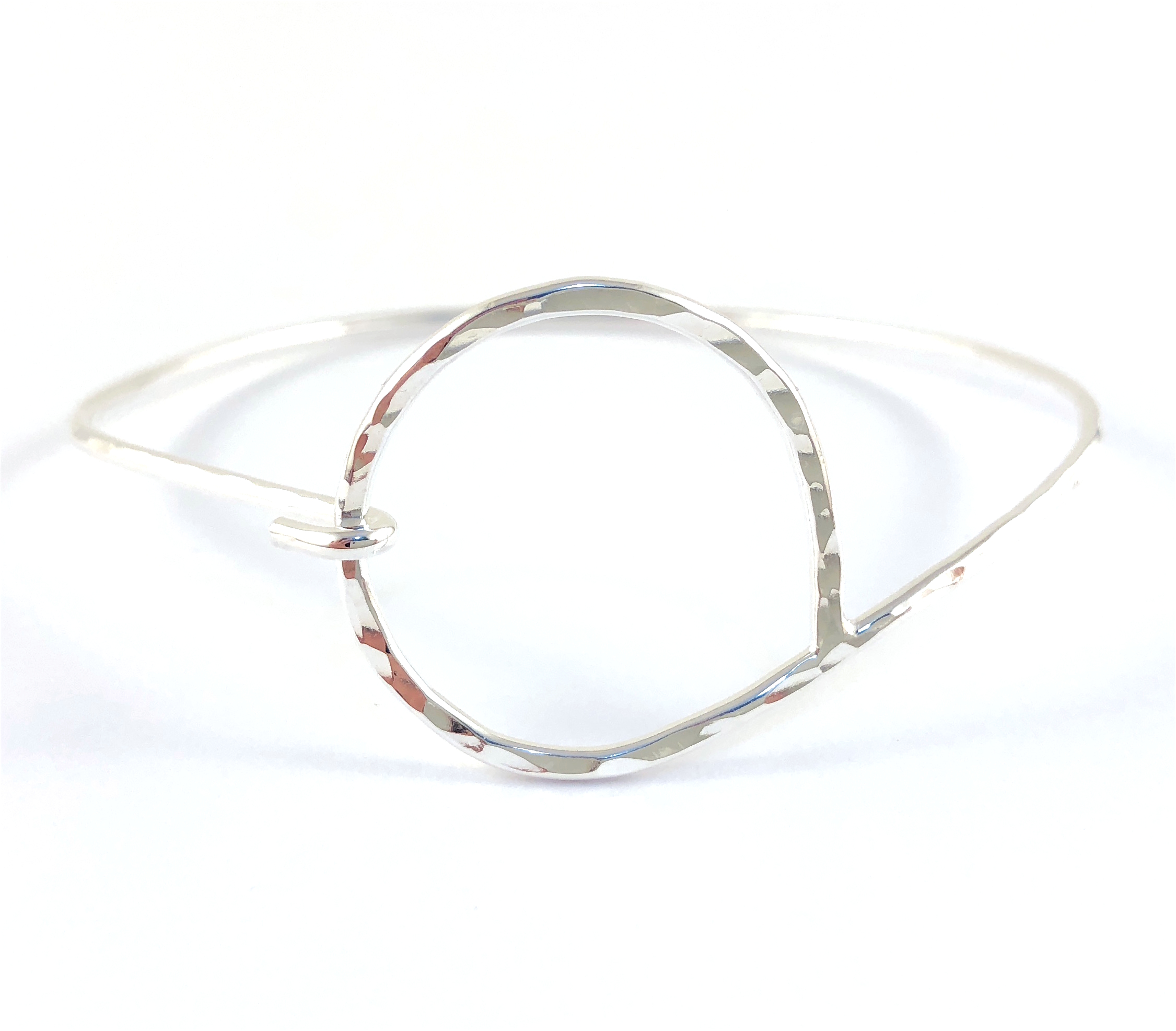 Circle Divine Bracelet - Sterling Silver
The Circle Divine Bracelet is inspired by women who take bold steps in life. It is a reminder that it's okay to do something for yourself, to slow down and appreciate all that is divine in your lives.
Materials - 100% sterling silver
Size - Please specify when you order if you want Small, Medium, or Large and we will be in touch to confirm the size details before shipping.
All prices are in US dollars